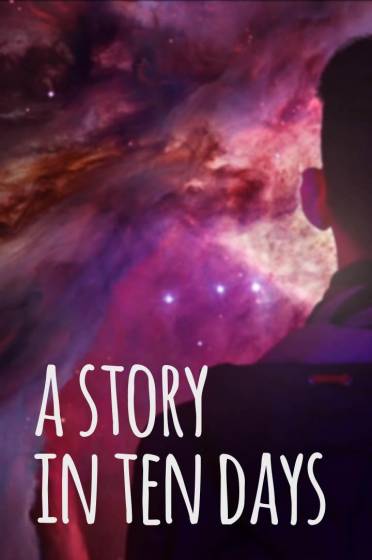 Sample
Play story
Available languages:
English
Publisher:
CINE-BOOKS Entertainment Ltd.
A Story in Ten Days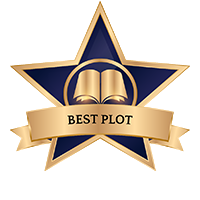 Genre:
Absurdist Fiction, Adventures, Comedy, Fairy Tale, Fantasy, Love Story, Post Apocalyptic, Sci-fi, Short Story
The undead are running rampant and the streets are in chaos. No, wait- the city has been flooded and you need to get to class. Or maybe you're the captain of a Macbook-powered starship? Journey into the mind of a young artist as he stumbles through 10 days of fast-paced storytelling.